our customers' testimonials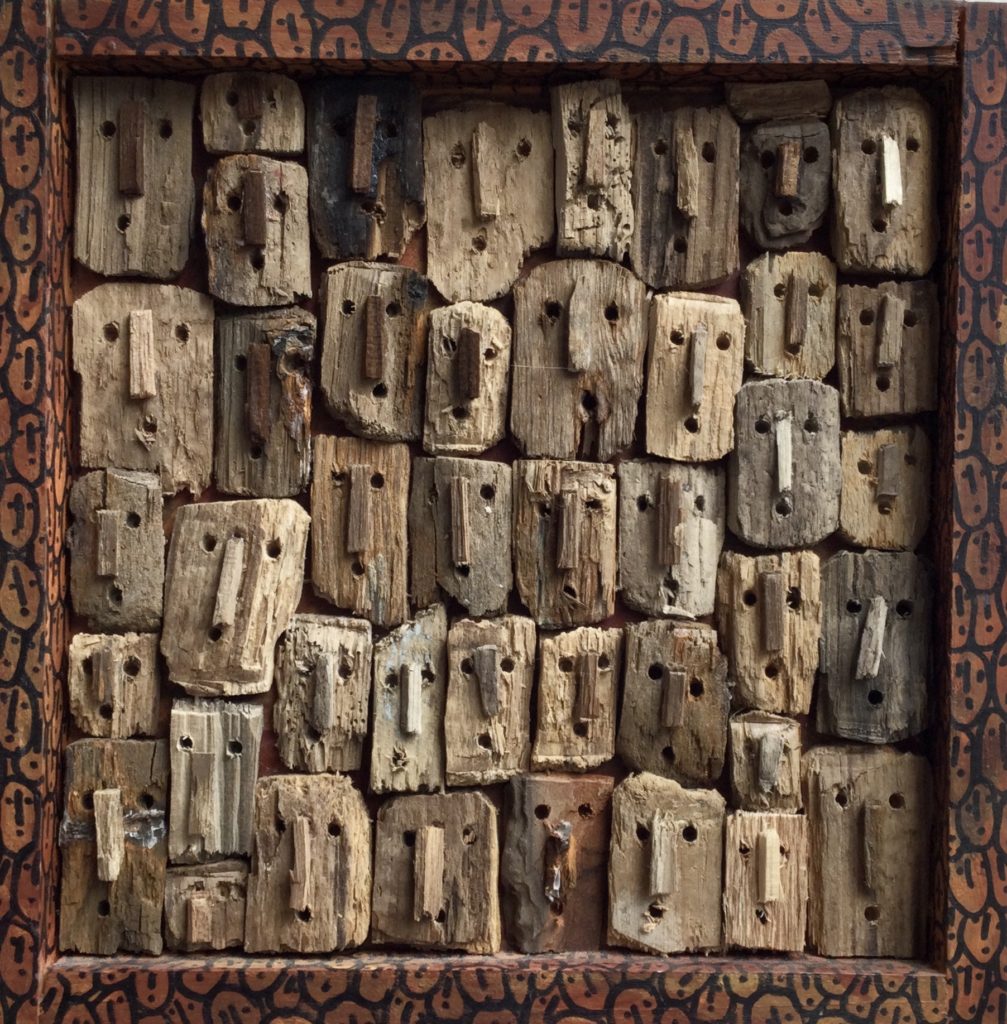 Thank you for your message and your professionalism about the route and follow-up of the works of art to which everyone can have access congratulations on the choice of artists 
I visit your website every day and congratulate you on your choice of artists.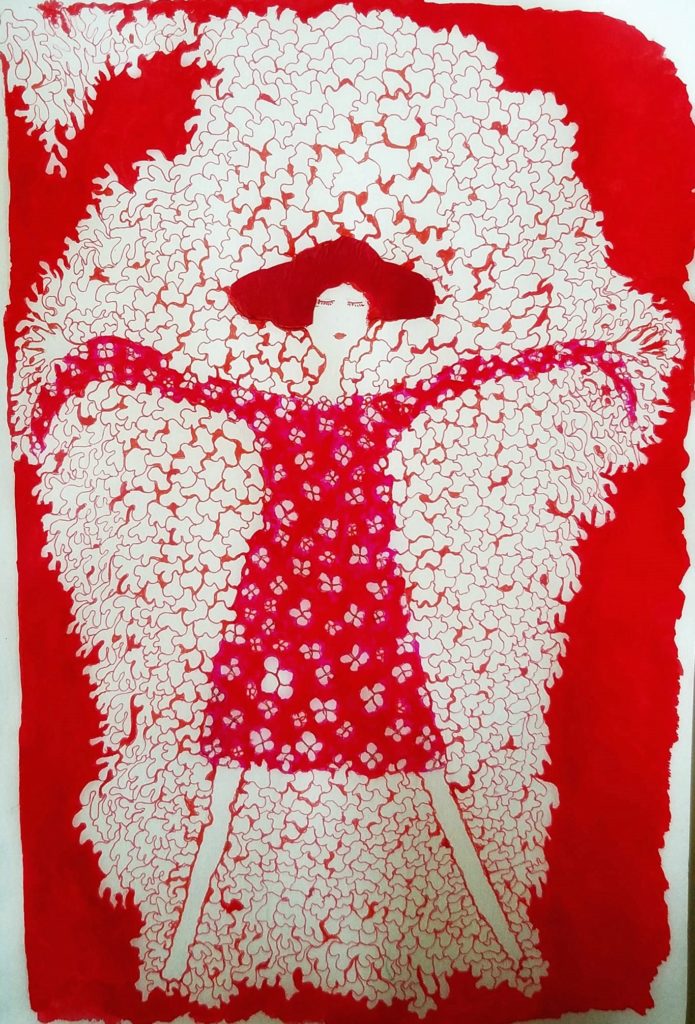 The pieces arrived yesterday, and we are delighted with Ms. Baldach's lovely work.
Fred & Peggy, US art collectors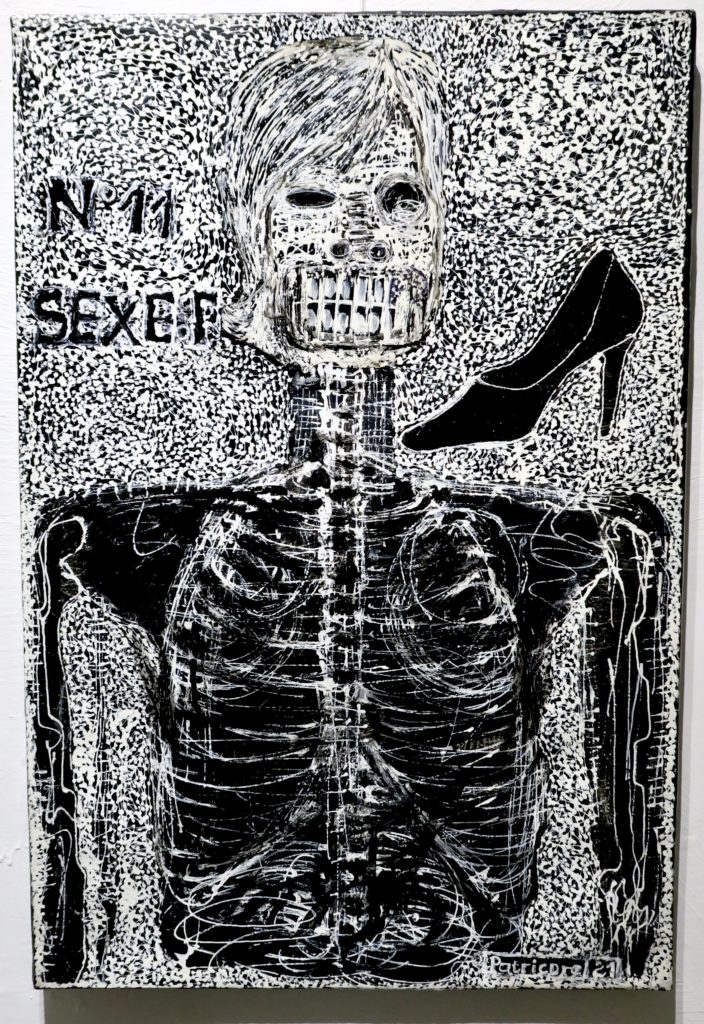 This is a gift for my daughter. She was delighted and surprised when it arrived.
She was very thrilled with her new artwork.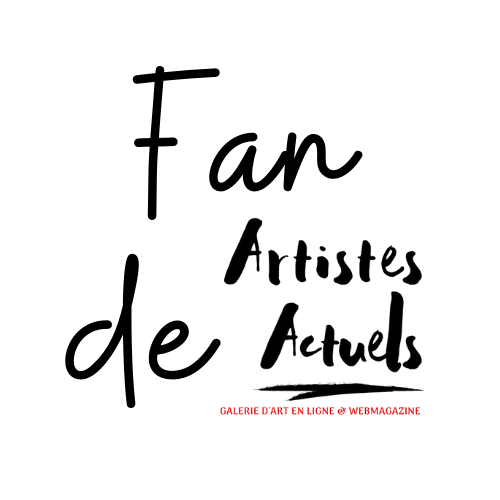 Your site is very well done, the history of each artist is rich and I confess that I am enjoying myself !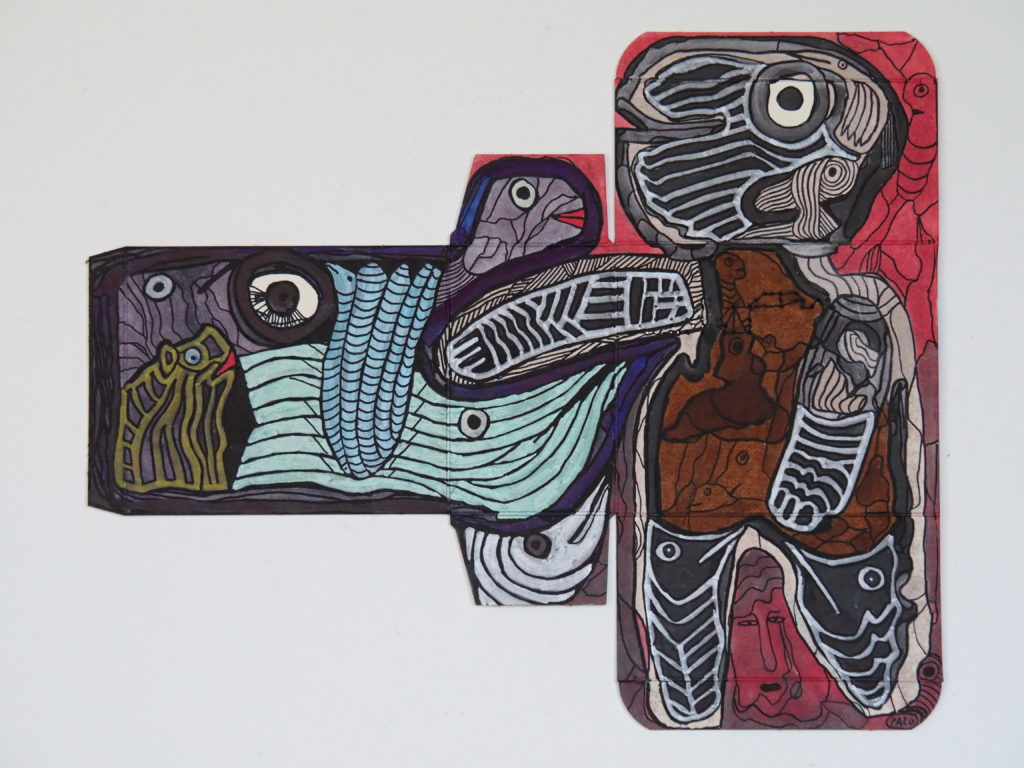 It has been a pleasure to transact with Artistes Actuels. The works are of the highest quality and well represented in the photographs.  They are packaged securely and quickly dispatched. Thank you !
William, US art collector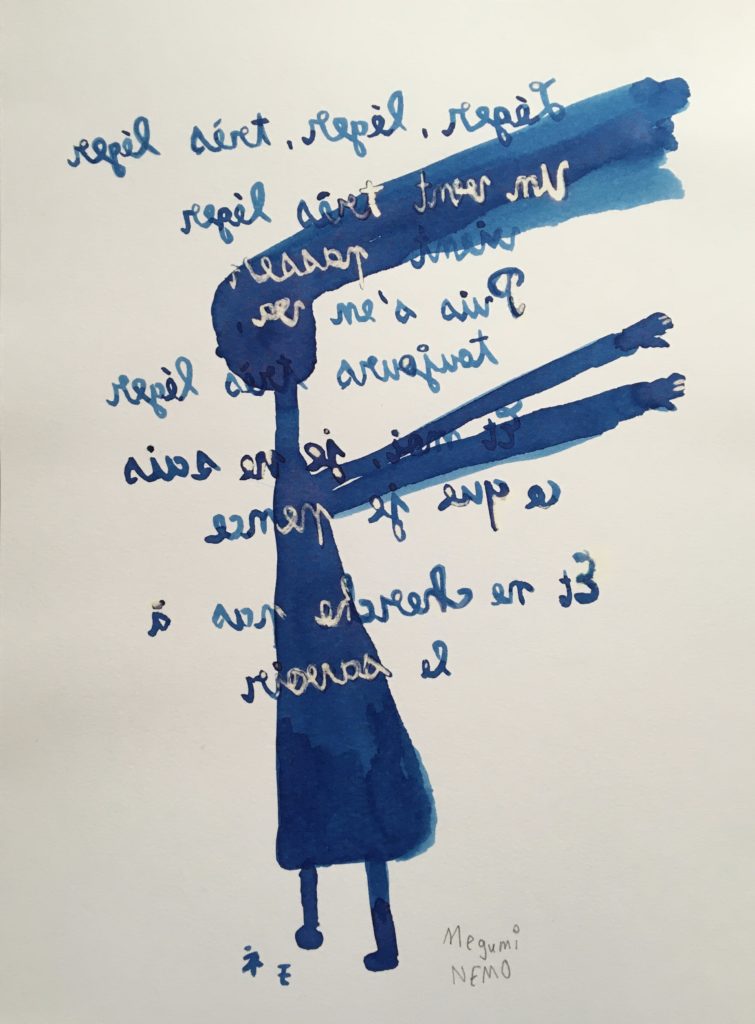 ArtistesActuels offers a great diversity of artists and works, often accompanied by presentations that allow you to discover them better while being at a distance. Moreover the prices remain very accessible, the whole associated with an attentive follow-up and a great adaptability in case of problem, I recommend !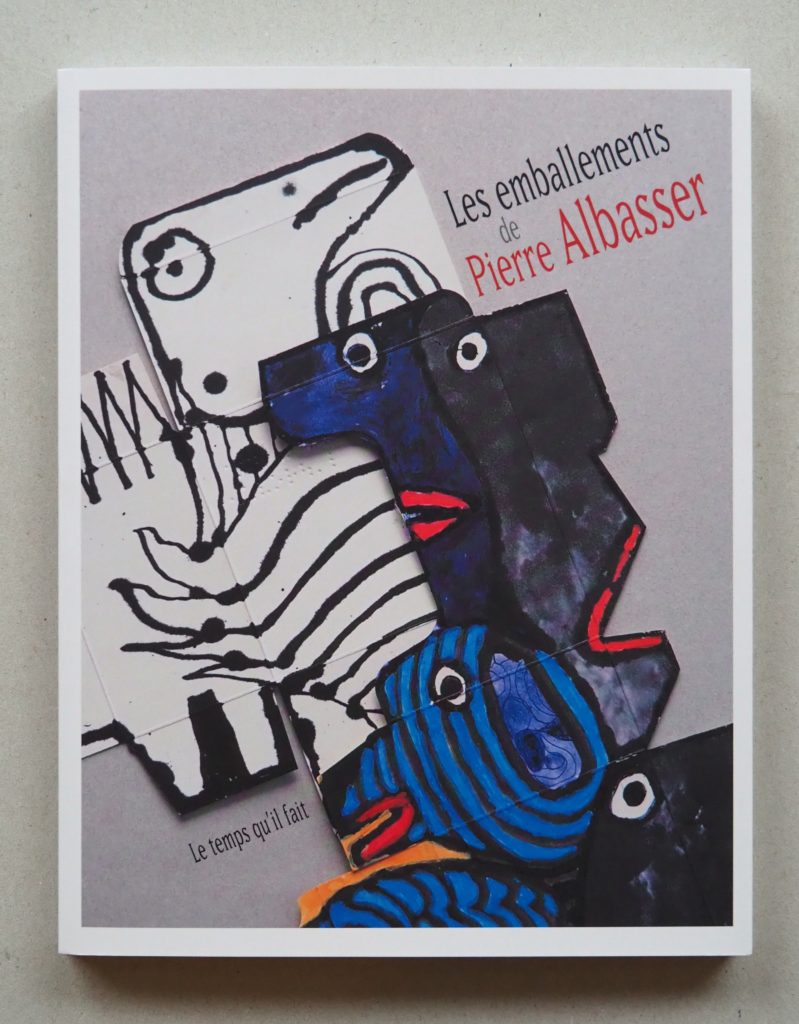 I have received the book today. It is delightful. Thank you very much for your time and efforts. Best wishes.
eBay is less and less attractive for finding outsider art and self-taught art because compared to a few years ago, it is much rarer to make finds.


On the other hand, the Artistes Actuels website offers an attractive selection of works by selected French artists at modest prices. That's where I found Elisabeth Baldach's "Joseph at the Reception".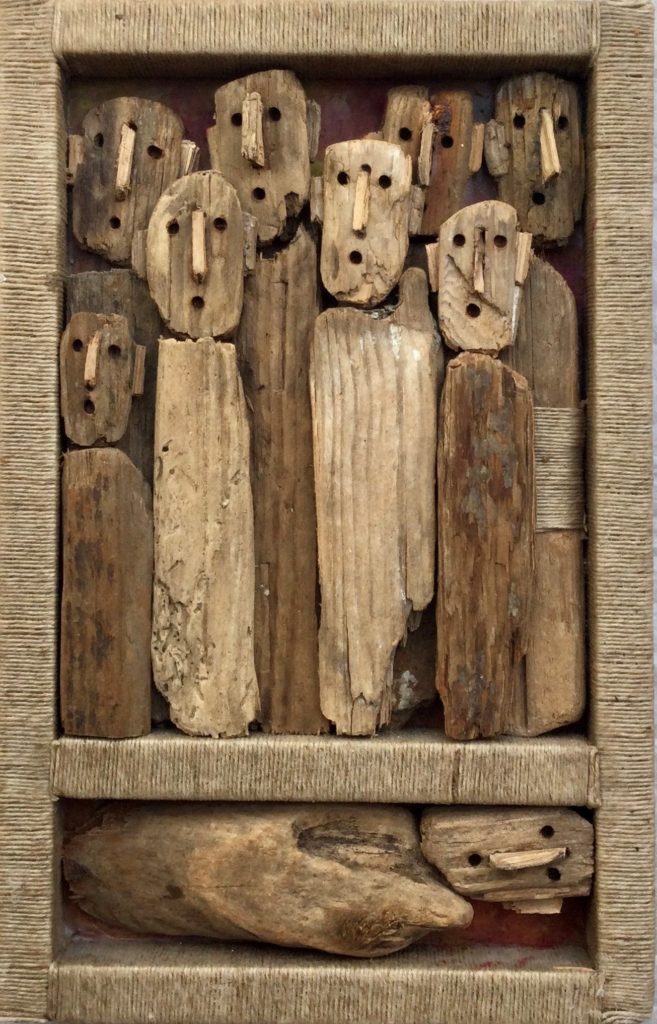 Acquiring artworks through a on-line gallery would have seemed incongruous to me until recently. But it is now a done deal after a first experience that was as successful as it was exciting on the Artistes Actuels website.

With its eclectic catalogue and its mixed prices, this showcase of singular artists allowed me to discover new universes and to receive the precious loot at lightning speed.

The delicate and enlightened communication with the editorial staff of Artistes Actuels only added to the charm of this order.

Why hesitate to treat yourself under such conditions ? Thank you for this !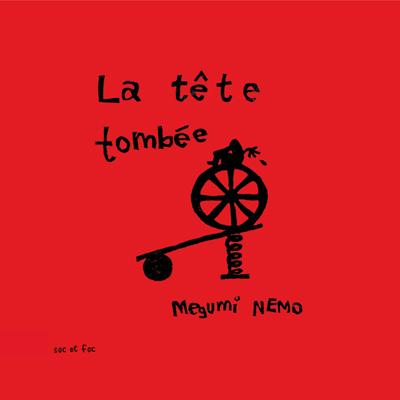 I find the website of the gallery Artistes Actuels very well done. I discovered artists there that I didn't know. The prices are good !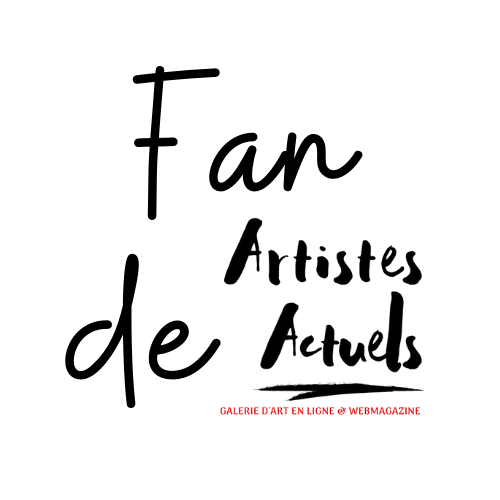 I really like the way Artistes Actuels promotes artworks. An artist by artist approach so that we can better understand and appreciate the coherence of their work. The good surprise is also to see that there are very accessible formats for modest budgets, enough to shake up our approach and reconsider the way we bring art into our intimacy.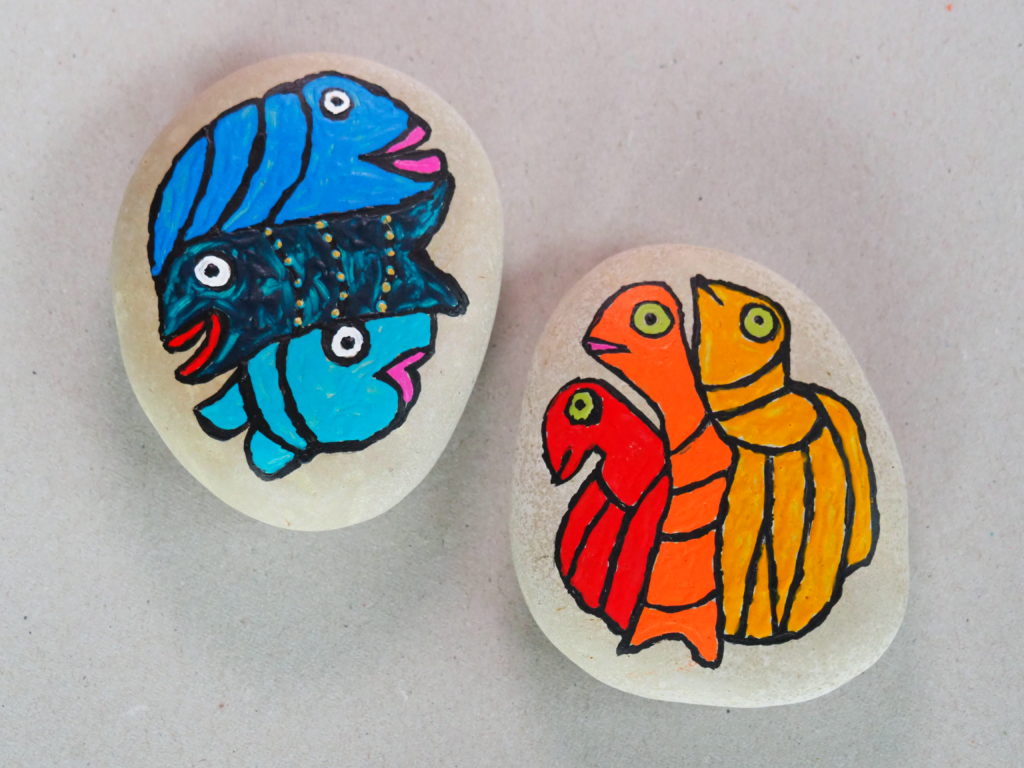 I bought two magnificent pebbles from Pierre Albasser on the site, which I had the great pleasure of receiving very quickly, packaged with care.
In short, Artistes Actuels is a great discovery for me that I intend to share with others !
The joy of welcoming an artist you have been dreaming about for a long time and the no less delightful joy of making a wonderful discovery. This is what happened to me with a small work by Marc Bourlier and a "Building" by Christien de Jong. Both acquisitions were made on the Artistes Actuels website, which I recommend.